Superb Hair Do's for a Valentine's Date
Sure, your hair looks so great unstyled that you rarely even touch it. However, this Valentine's Day, you should be able to make it a little more special by dressing up your hair. If it's long enough to style, then read on for some of the sweetest looking hairstyles your hair has to offer.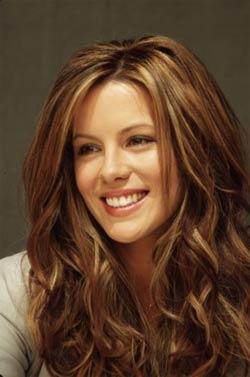 1. Wavy Hair
Apply volumizing or texturizing spray to the roots of your hair. If your hair is already coarse, curly, or wavy, a straightening balm will do. Citre Shine Straightening Balm is great for coarse hair while Perfectly Luscious Curls Wave Activating Spray is perfect for fine hair. Use a wide-barrel curling iron on small sections of hair. Make sure that you alternate the directions of the curls so that they won't look artificial. After you finish curling all of your hair, blow-dry it (without the nozzle) with cool air. Use your fingers to separate the curls in this process.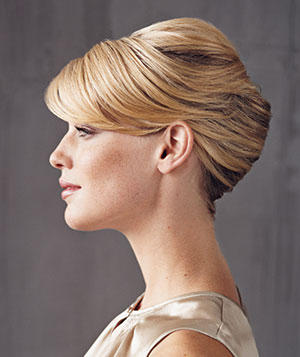 2. French Chignon
Gather hair at the nape, and then twist it around twice until it feels tight. The hair will tuck itself in while you twist it, so secure it with bobby pins while you do so. Tuck the ends into the twist and secure them again with bobby pins. If you want a smooth updo, brush in the direction of the hair and apply mousse onto it. If you want that carefree look, let a few strands of hair fall at the sides of your face to frame it.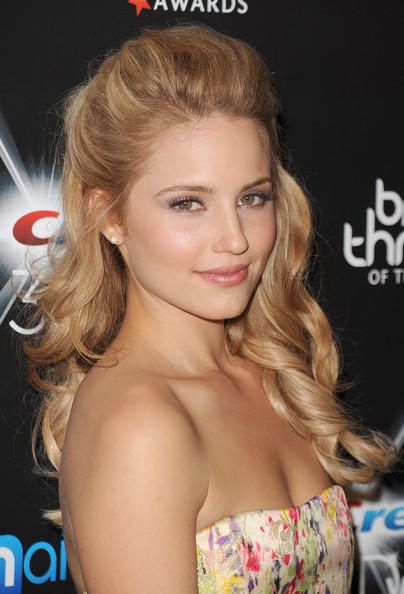 3. Half-Up Ponytail
Curl your hair the same way as the first hairstyle. You want to achieve those beach waves for this look. Tease the top half of your hair. Just a little so that you get the right amount of volume. Then, gather the top section of your hair and tie it with a band and let a few strands of hair fall beside your face to make this hairstyle looks sweet and soft.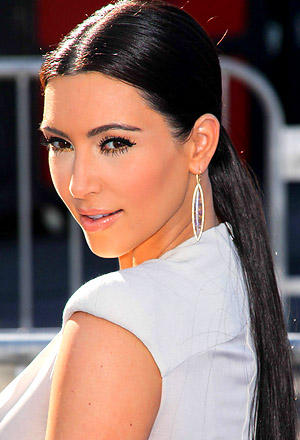 4. Low Ponytail
Gather your hair at the nape and tie it with a band. This look works best if its polished, so use a styling cream to achieve this effect.