Laser Hair Removal: Should You?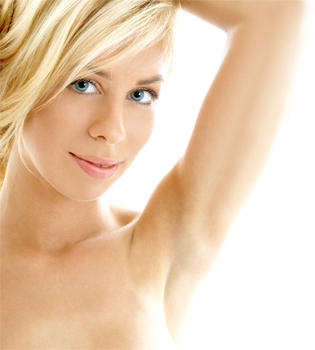 Laser hair removal is one of the most popular procedures that women undergo. This is because repeated use has permanent effects on hair growth in unwanted areas. The latest technology, Sonata hair removal, is the safest of its kind. It can be used by all skin types, and it promises a pain-free procedure.
It uses an intense pulse of light that passes through the skin and gets absorbed by the melanin into the hair follicle. This pulse of light is then is converted into heat that damages the roots of the hair. This prevents it from growing back. It's a very fast procedure which doesn't require any down time from you, so you're sure to get back to work minutes after. You might want to have this procedure in a salon that's near your home or workplace simply because you'll be needing six to eight sessions before you can really call yourself hair-free.
If you love wearing sleeveless tops, shorts, or miniskirts, then a laser hair removal session is just right for you. It may be the most expensive hair removal procedure, but the money spent is pretty much worth the results. You get hair-free underarms in a number of sessions, and the results are permanent. This means no more waxing, plucking, or shaving.
Contact your nearest (or favorite) salon and ask if they provide this service. If they do, then you're in luck. You're in for a nice treat.