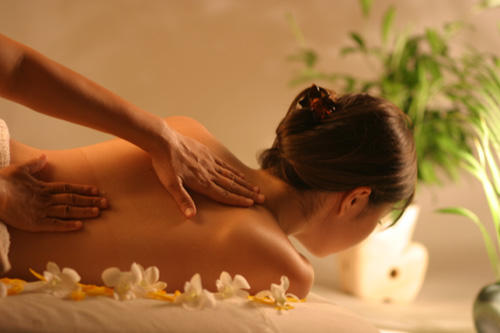 Mon, Mar 20th 2023, 21:36
We all have those days where we just want to fall asleep on that plush bed. But with the hectic days and nights at work and at school, sleep is a luxury these days.
One of the most common things for stressed-out women to do is have...
Read more