Weekly Beauty Bargain!
Hey Sassies!
So I am going to be posting a weekly beauty bargain of a product that doesn't break the bank but that rocks my world! This weeks featured product is a fantastic mascara that was recommended to me by a friend. I actually had to stop her mid sentence to ask her what she uses. I thought she maybe had lash extensions on or was using Revita Lash. But alas, it is something much less expensive...drum roll please!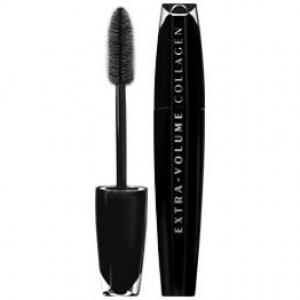 It is only $5. Yep, you heard me, $5! It comes in regular formula or waterproof. It thickens, lengthens, and curls plus has collagen! You can layer it on and on and on...and on! The brush is in the shape of a chubby dumbbell so it gets all the lashes. It doesn't smudge, flake, or clump. Really, I like it better than my expensive brands and I have tried so, so many! Safe for contact wearers too.
Try it out! And the great thing is, if by some off chance you hate it, it will only set you back $5.