by Christine Wheaton, Sassable staff writter
If you have never worn false eyelashes or eyelash extensions, you are seriously missing out! It is quite mind boggling how something so small could make such an impact on your overall look. You literally will go from Plain Jane to Bridget Bardot in a matter of minutes. You will look and feel unbelievably flirty, sexy, and fantastically coy. And by the way, all the models and celebrities do not have naturally lush Bambi lashes, you are not a genetic loser, they are constantly wearing false lashes or extensions. And even those mascara ads? Yep, you guessed it, falsies.
So get on the wagon! Once you try a pair of false lashes, you will want them on all time. So the solution is...eyelash extensions! They last about 2-3 weeks, or sometimes up to a year. Here are a few things to know about the two different kinds of eyelash extensions.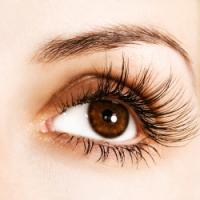 Individually applied eyelash extensions. These are the most natural looking. They are also the most expensive. The technician will apply individual synthetic lashes to each one of your real lashes one by one. They are attached with a bonding agent that will hold fast even in the shower or pool. The girls from the hit show Glee, rock this type of eyelash extension.
Facts about individual eyelash extensions:
-first visit ranges from $200-$600 depending on how many you get applied.
-it takes about 2.5 hours.
-they will last 2-3 weeks before you need a follow up visit.
-the follow up visits (every 2-3 weeks) will cost you much less at $75-$150.
-you cannot get them wet for the first 24 hours.
-no saunas, steam rooms, or swimming for the first 48 hours.
-it is recommended to not use mascara but if you must, only a waterbased one.
-do not tint, perm, or use an eyelash curler on your eyelash extensions.
-use only a non-oily, non-creamy cleanser to remove makeup.
-do not rub your eyes too hard or try to pull off the eyelash extensions.
-if you take care of the eyelash extensions and do your follow up visits, they can last for up to a year!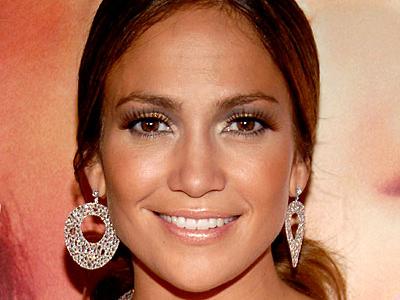 The other kind is a semi-permanent strip eyelash extension. These look like the ones that you can get applied by a makeup artist. All the lashes are attached to a clear strip which is then applied to the base of your lash line. The difference with these is that it is done by a technician usually at a spa or salon and the bonding agent they use will last up to two weeks with proper care. It takes about 20 minutes and will only cost you about $30.
So...what are you waiting for? Find the nearest place offering professional eyelash extension applications and get your sexy on!