By Christine Wheaton, Sassable staff writer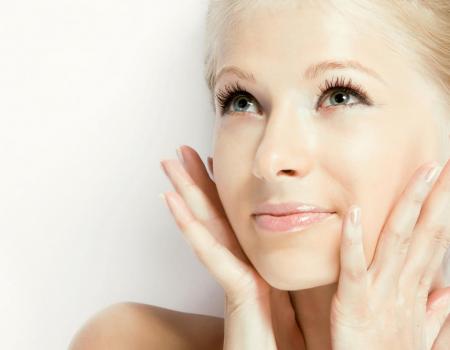 Hi-dra-der-me. Hydro-meaning water and Dermie-referencing the Dermis layer of skin. It's a doozy for sure. So uh, what is it?
Hydrodermie is an advanced type of facial that uses a mini roller machine similar to Endermology. This roller along with a low form of Electrotherapy (stimulates muscles with a minor electrical current) encourages the skin to start to produce cells, collagen, and elasticity. The skin will instantly feel and look smoother and firmer. Many claim that the Hydrodermie facial also reduced the size of their pores.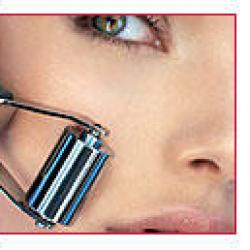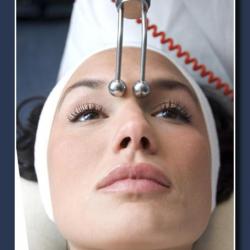 Besides the Hydrodermie roller machine and Electrotherapy, a Hydrothermie facial will deep clean, oxygenate, and hydrate the skin. The technician uses manual hand massage to get the active ingredients such as pure Vitamin E, to penetrate the skin. You will experience a tingling feeling from the electrical current and will also feel your facial muscles contracting in what could be described as a "facial workout".
The Hydrodermie facial receives very good user reviews and a has a high following of return customers. The patients like to "feel" the facial working and notice instant results. Others get turned off by the strange sensation of the treatment, but I guess it is their loss!
Hydrodermie is promoted as safe for all skin types and all ages. The results are said to hydrate dry skin, decrease oil in oily skin, and smooth wrinkles in aged skin. Make sure that your technician does a proper skin analysis to determine what type of skin you have since she will have to adjust the facial accordingly.
A Hydrodermie facial will probably run about $90-$130 and take 45 minutes to 1 hour and 15 minutes.