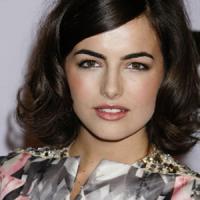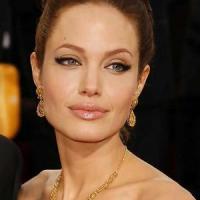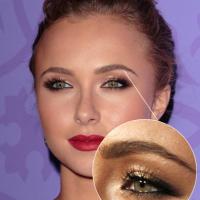 Just BROWsing by Christine Wheaton, Sassable staff writer
This article is all about brows.
Let's start with Brow Tinting. It is genius really. Lots of people have hair there but it is just very light or at the least, lighter then their hair. This is almost like dying the hair on your head but it is your brows. You can shower, swim, sweat, just like you do with dyed hair. It creates a darker more defined look that is overall quite impressive. Brows make a HUGE difference in appearance. They frame your eyes and give your features contrast for a more striking look. This procedure takes only 15 minutes and will last for about a month. Pretty sweet deal if you ask me. It runs about $20 on average. No more filling in for those babies!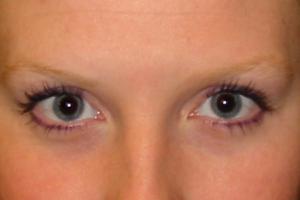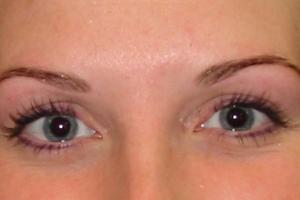 Brow Bleaching. This process can go the other way too, if your brows are too dark, then you can lighten them by brow bleaching. This is common for women who dye their hair blonde but have naturally darker tresses. The technician will just brush on a hair lightener for a few minutes and wash off. Presto!
Now if you are looking for a more permanent solution. You can check into eyebrow tattooing. This is a popular form of cosmetic tattooing where you basically get to choose from a variety of eyebrow shapes and colors to be tattooed over your natural brows. There has been lots of improvements on this type of procedure and the results are pretty natural and lovely. I would avoid getting black as it sometimes fades to greenish or bluish hues. If you must do black then just be prepared to go back for follow up visits about twice a year to keep the color fresh.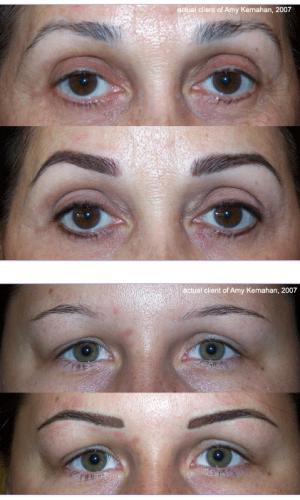 Brow Shaping. This can be achieved by waxing, treading, depilatory (hair removing) cream, or plucking. The newest trend gaining lots of followers is threading. Eyebrow threading originated in India and is used by most Indian celebrities in "Bollywood". Threading twists a cotton thread into a double strand that wraps around a line of hairs, lifts them, and removes them. The eyebrow hairs are pulled straight from the hair follicle which allows for a longer grow in period then waxing. Since threading removes a whole line of hairs at a time, it is a quick process that produces precise, perfect, and crisp brows. It is a good choice for anyone who has sensitive skin because there are no waxs or creams used. The skin might be red for a few minutes but then it will subside. This will run you about $15-30.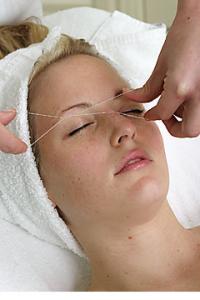 Brow waxing is probably the most popular method. You can do this both professionally or at home. This method uses hot wax on the area that has unwanted hair and then a strip of cloth is pressed over the wax. Then you pull the cloth off in the opposite direction of the hair growth to rip out the hairs (not as bad as it sounds, goes by very quick). If you want to try a home system I would go with the GiGi facial hair removal honee wax kit. It is the best hands down. You can use it on any facial hairs and I have even ventured to other areas with it, it is fabulous and worth every penny.
Basically what I am sayin' here, is if you do not do anything to your brows, you are missing out. You will be shocked at what a little brow love can do. At the very least pluck those caterpillars! But really the pros do the best job. Try it, you'll see.