Hair Expo Australia 2010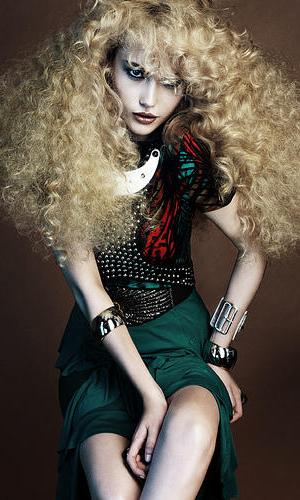 This is one example from Robert Bava-a finalist for the 2010 Australian Hairdresser of the year.
Location: Sydney Convention & Exhibition Centre
Date/Time: Sat 12 June 2010: 10am - 5pm Sun 13 June 2010: 10am - 6pm Mon 14 June: 10am - 4pm
The time has come for Australia's most prestigious hairdressing event. At three days long and featuring events for every level of hair care professional, there is quite a lot to take in. From the high fashion galas, to the educating hands-on teaching classes, you will not be disappointed. Learn all about the latest trends, newest products and companies, and pro techniques. There are even business classes to help you gain insight on the more practical side of your trade. One of the most valuable things about the expo is the ability to network and build your brand or name with tons of people in your industry.
Reps from all the hair care big wigs will be there like Paul Mitchell and Sassoon. And be sure to watch for the big finale on Monday night from 2009's Australian Hairdresser of the Year during the Schwarzkopf Professional Hair Expo Awards as they crown the 2010 Hairdresser of the Year.
Tickets and more info are available on their website HairExpoAustralia.com and run from $30-$250 depending on which event you want to attend. Sassable will be on the scene all three days...hope to see you there!
Guide to great curls from Jen Reviews